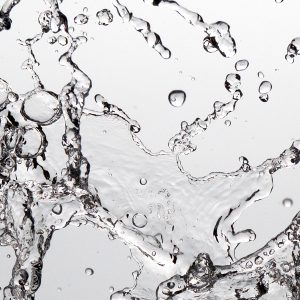 In this article writer and blogger Indigo Wolfe talks about Vulva Ejaculation, also known as Squirting or Gushing amongst other names.  As well as a lot of names for it there is a lot of misunderstanding and confusion.  Hopefully her well researched article will help clear up some of the confusion..
If you do ejaculate or you want to try,it is really important to be prepared.  There is many a mattress which has been ruined forever due to lack of protection.  Our fluidproof fitted play sheets are designed to fit over your existing bedding to protect whatever is underneath.  Afterwards you can easily and carefully remove your sheet, drain away any fluids and simply pop the sheet in the wash.  If you want to be a little more spontaneous you could try one of our versatile waterproof throws Throw over the sofa, or lay one  the floor or wherever else the mood takes you.
All our fluidproof fitted sheets are available to suit all bed sizes and are produced in both Black and White.  Cant see the size for you?  Contact us to discuss our custom options.